Home Painting in Orlando - Here's What Makes a Great House Painting Job!
Home painting services in Orlando aren't exactly rare. A brief Google search will bring up dozens. So how do you, as a homeowner, sort through all the information and choose the right contractors for your project? Well, you get information from them. Here are some things that you should expect from house painting contractors if you engage their services: They carry all appropriate licenses and insurance. In Orlando, as in all of Florida, a contractor's license is required to work in a home. A painting service would fall under this license. They should also carry insurance for themselves, all of their personnel, and to cover damages to your property. Better Business Bureau accreditation doesn't hurt, either. They don't shortchange you on the paint. Make sure, if you aren't providing the paint yourself, that you know what brand of paint they'll use for your home. Benjamin Moore, Sherwin-Williams, ICI, Porter, and Behr are premium brands. Don't let a contractor save money on their bid by using substandard paints. 3.They properly prepare your home. And get ready, because this article has subheadings. A great home painting company will: i.Remove or cover all of your furniture, rather than painting around it. ii.Drop cloth and tape the entire area to be painted. This includes masking windows, walkways, plants, lights, sconces, fixtures, and the ceiling. iii.Patch, caulk, and repair walls and trim. This could mean scraping loose paint, stripping, treating rust, filling holes, and more. Caulking should take place before and after priming. iv.Make sure the area is cleaned and thoroughly prepped for paint before applying the first coat. This could mean treating with a mildewcide during the cleaning process, and other steps to inhibit mold and other dangers. v.Use a high quality primer to prepare for the topcoat. All-in-one primer/paint combinations are consumer-grade products, and your professionals won't likely use them. You should expect – or demand – a good primer. If they are painting a difficult service – brick, stucco, textured interior walls – a bonding primer should absolutely be used. Any paint contractors who prove unwilling to commit to all of the above are giving you below-average work, and deserve a below-average rating. 4.They enact appropriate safety measures. Before spraying, rolling, or brushing even one drop of paint, contractors should make sure everything – from people to pets to objects – is safely accounted for. They should also wear masks when spraying, make sure the home is properly ventilated during the home painting, and ensure that all workers are properly attired. If your home painters are standing on desks to paint high walls, they didn't come prepared. As with anything, do your homework before you hire a contractor. Do you need a home painting contractor anywhere here in Orlando? Call us today and claim your free estimate at 407-890-0420. Plus save up to $1000! ​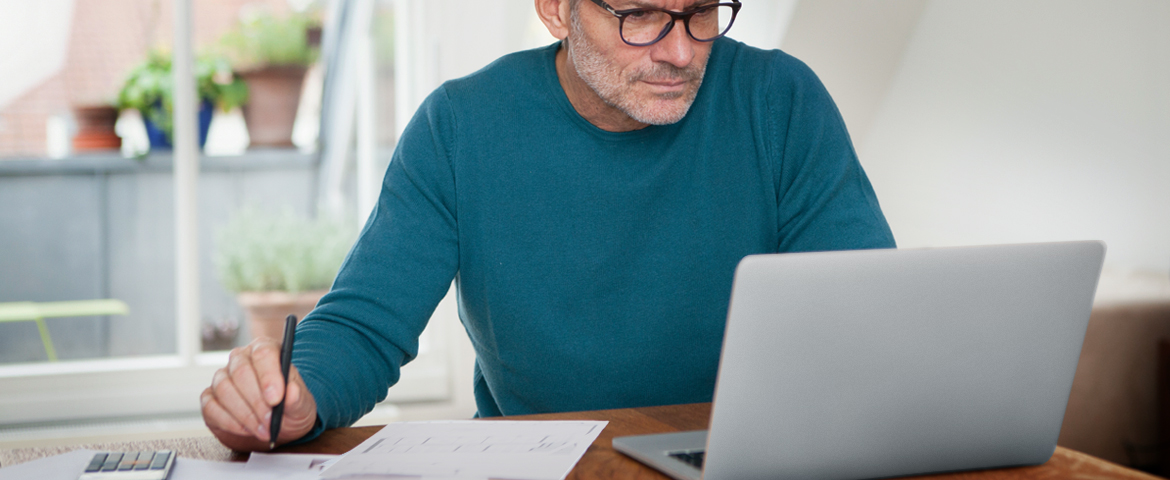 House Painting In Orlando: How To Choose the Best Colors For Your Home
For many of us, the hardest part of house painting is choosing colors. Why is that, do you think? Is it color theory, natural light, complementing palettes, or some combination of those things? Why isn't important. What matters is how to get a handle on that. Before choosing painting contractors or companies, you should have at least a vague idea of what you want. Oftentimes, some interior design service can be negotiated as part of what you'll pay, but if you feel completely lost when contemplating paint colors, I'm here to help. Here are a few aesthetic guides to help you make your decision: Consider whether you have a favorite rug or piece of furniture. If there is already something in the home that you love, you should endeavor to build your color palette around that item. Oftentimes, you might even realize that the complementary colors in a given item would look amazing on your walls and crown molding. Your painting contractors will be able to mix and match nearly any color, so feel free to snap photos or invite them to come and see the inspiration behind your color choices. Take room flow into account. If you're painting multiple spaces, you should consider using transition colors from the same color chip. This is also true if your room has a chair rail or wainscoting. Painting a space two or three shades lighter or darker than the adjacent area creates a sense of flow or depth. You can then highlight the cleverness of your paint choices using curtains and drapes. There is a time and place for boldness. Accent colors can be bolder than whole walls. Trim can be brighter than it's surroundings. Any rule can be broken, but on the whole, neutral hues (grays, earth tones) and most paler blues are much easier to use on a palette than, for instance, bubblegum pink. Remember that finish can make or break a color. The same hue will look different in satin, matte, and gloss, and will look different on textured and smooth surfaces. House painting shouldn't be a gamble – make sure your painting contractors know which of those finishes you want, and don't be afraid to ask for advice. Test. Test. Test. And just once more … TEST. Even if you're sure you've got a winner, test it out. See it, dried, on a surface. Painting companies shouldn't give you a ton of hassle about this stuff, and if they do, you need a new service. Measure twice, cut once in carpentry; in house painting, the same theory applies. If you need help with your home painting project, call us today at 407-890-0420 and save up to $1000!
5 tips on hiring a house painting service in orlando
Having your house painted can be a real pain, but it's not half as hard as painting it yourself. Painters in Orlando have their own challenges and styles, to suit the climate and style of Florida. There are plenty of contractors around, but it's hard to know which to choose. Furthermore, you may have no real idea what you need. House painting best practices can vary, and prices will differ quite a lot as well. If you're feeling overwhelmed, here are a few tips for making the right decision. Do the prep work yourself. Sure, this isn't a hiring tip, but it will help you save money, so it's still worth doing. It will also help to ensure that your paint job lasts long and looks great without cracking, peeling, or chipping. Spackle and sand over holes; wash and clean dirty walls, paying extra special attention in the kitchen where grease can be an issue. This way, your paint will stick beautifully when the professionals come in. Shop around. My mom – and everyone else – will tell you that you should get multiple estimates from different companies. You'll be better prepared to select the professional who is right for you that way. In Orlando, painters aren't hard to come by, but you should make sure that they're experienced and are able to work with your selected style. Verify their credentials. This is true no matter what kind of contractor you're hiring. Not every state requires painters to have a license, but for those of you in Orlando, you're in luck. Florida requires all contractors – painters included – to possess a license. Make sure your painters have got their paperwork in order: license, insurance and all. Get an in-home estimate. Invite the contractors you're considering (one at a time, of course) into your home and show them exactly what you're proposing. Make sure they know the full scope of the work, and use that opportunity to question them. You should ask a lot of questions such as: What kind of paint will be used?How many coats do they plan? 2? 3?Is their crew in-house or subcontracted?How will they protect your precious furnishings? Check your contract. Which reminds me – get a contract! Under the table workers might feel like a deal when the bid is low, but you get what you pay for, and without a contract, you're completely unprotected. When you do get a contract from your chosen house painting service, look it over for hidden fees or itmes that will have an additional cost. For instance, make certain that the price includes covering or moving furniture. Or determine whether your baseboards and crown molding are included in the estimate. Are you considering a new house painting service? Call us at 407-890-0420 for a free estimate and the straight facts. Plus save up to $1000 on additional services! ​